Wolf Oil Corporation: Empowering Growth through Innovation and Change
At Wolf Oil Corporation, we believe that a satisfying career is founded on passion, growth, and strong connections. We view our colleagues and external relationships as a united team that is dynamic, innovative, and dedicated to making a difference in the automotive industry.
A world of change
At Wolf Oil Corporation, we understand that the world is constantly evolving, and we strive to keep pace with the rapid changes. Being in the dynamic industry we operate in, it is crucial for us to adapt to the present and future shifts. Since our establishment in 1955, Wolf Oil Corporation has continuously evolved. Ambition and growth are deeply ingrained in our DNA, a fundamental aspect of who we are.
From Belgium to the world
We take great pride in being one of the leading European manufacturers with customers from around the globe. Alongside our headquarters in Hemiksem, Belgium, we have dedicated colleagues stationed in various locations worldwide who actively engage with our valued business partners.
We cannot foresee what the future holds. However, we are committed to tackling the challenges of both today and tomorrow with a formidable team. It is through the exceptional talents, aspirations, and motivation of our people that we continue to progress and thrive!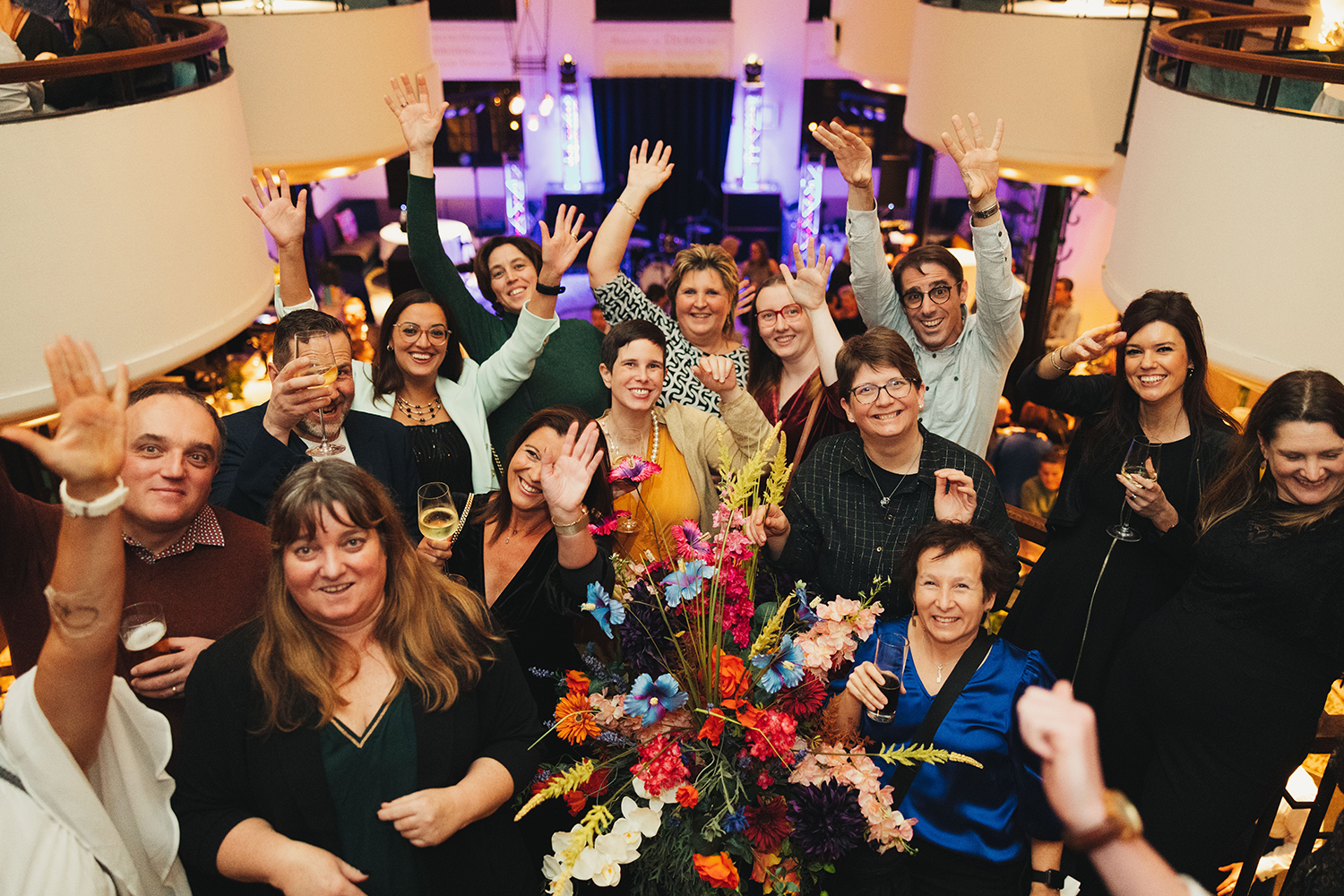 LIFE AT WOLF OIL CORPORATION
Never a dull moment ahead: From sports during breaks or after work hours to healthy food workshops, a bicycle day with breakfast for the athletes, a family day at work or during a soccer game, simply ice cream on a summer day, numerous Re-Connect events, weekly fresh fruit and so much more.
A WARM WELCOME, THAT'S WHAT WE AIM FOR!
Starters go through a well-crafted onboarding process, completely tailored to the position in which they begin their career with us. Together with the manager, HR goes through what is necessary to provide the starter with all the necessary information and connections for the upcoming months.
Work at Wolf Oil Corporation
Just like an engine cannot run without lubricants, we cannot do without the energy and talent of our people. As a company in growth, we are always looking for extra strength. Interested? Explore our vacancies for Belgium and abroad below.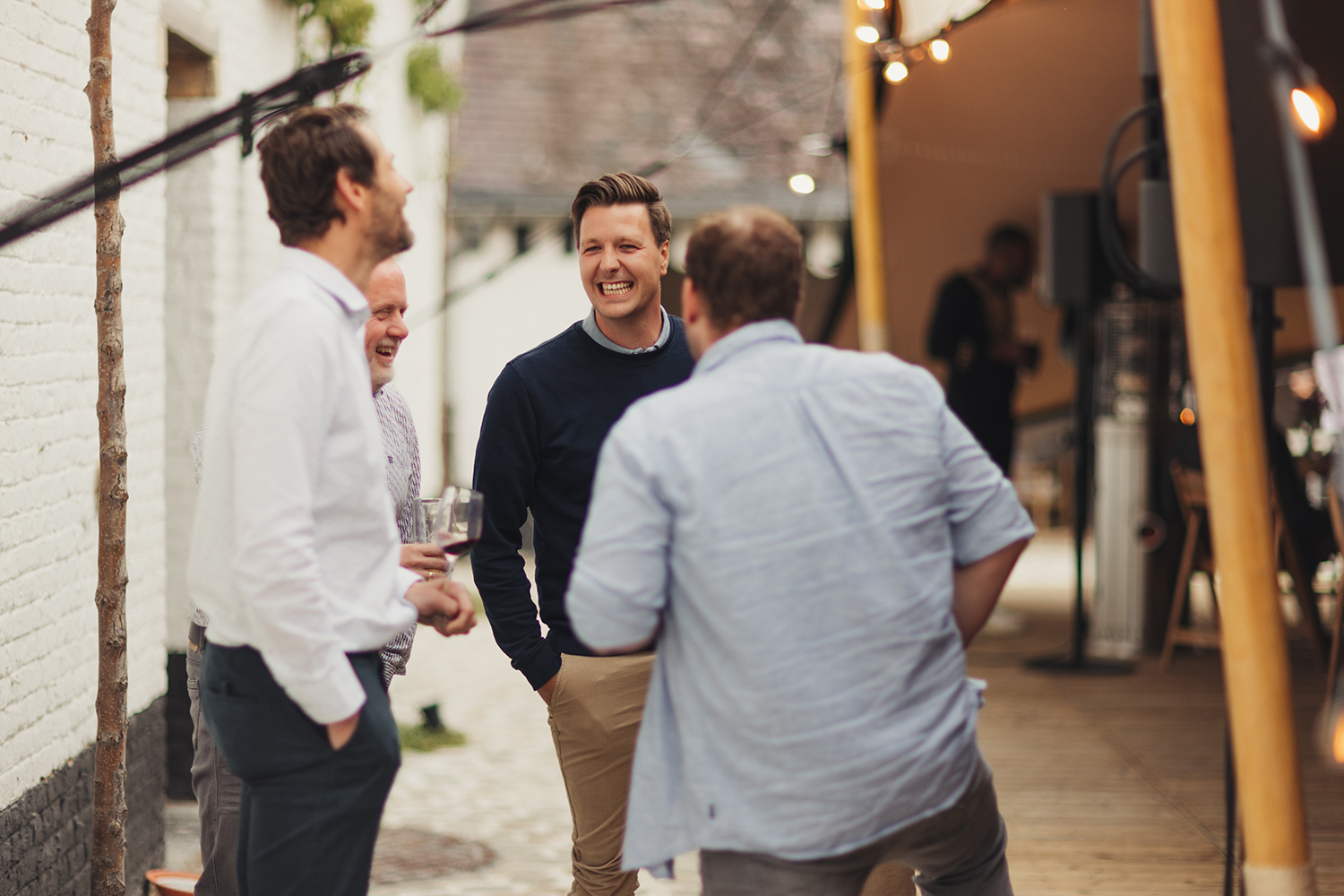 Together towards the future
As a company, we are happy to provide a place where people come to work with purpose. On the one hand, we work in a rapidly changing industry that keeps us on our toes, and on the other, we foster for a culture built on trust, creativity, continuous learning and fun.
Follow us on LinkedIn for more stories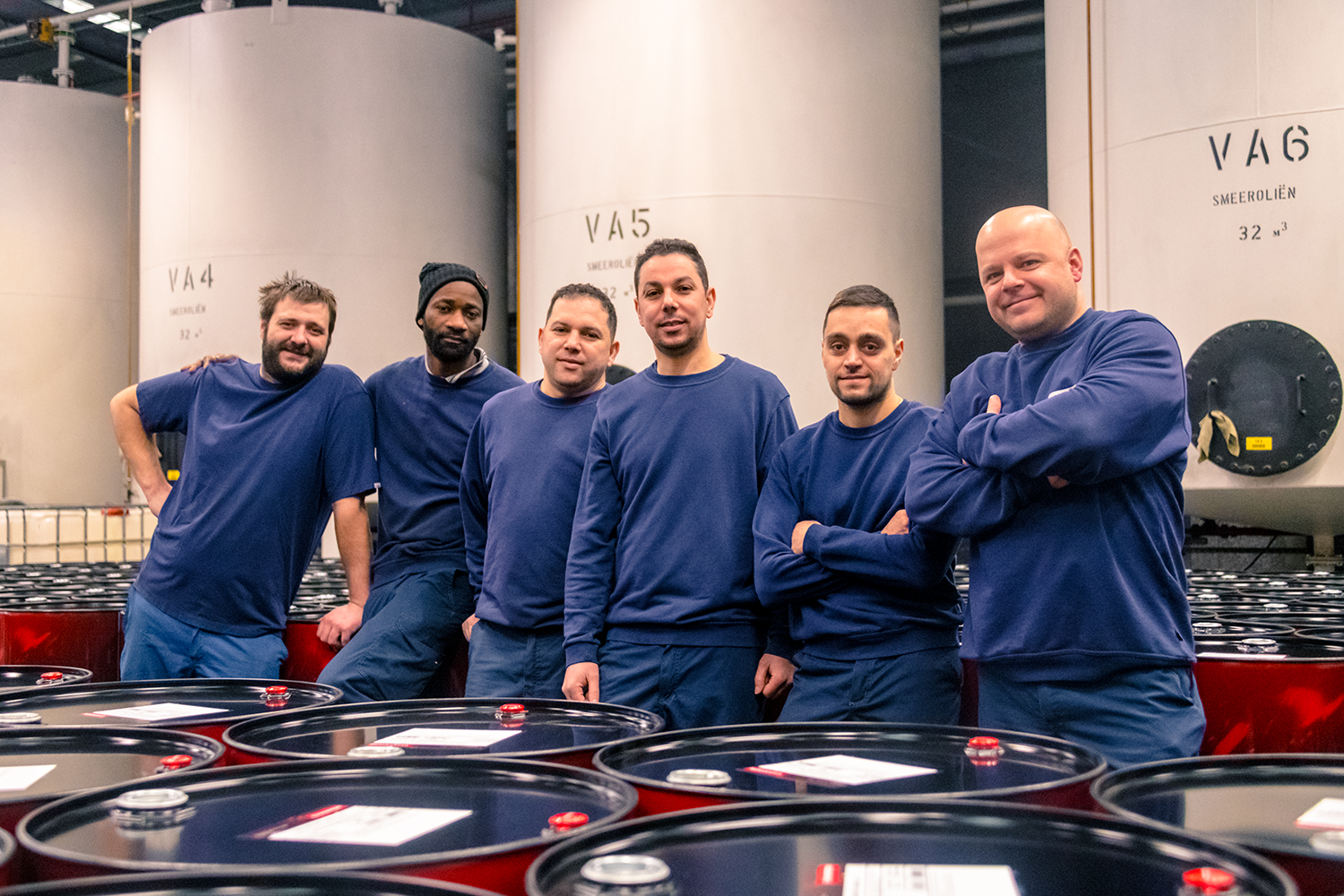 Open communication & collaboration
Both at work and with our customers, hierarchy is not paramount. Whether we are interacting as colleagues or business partners, our focus is always on fostering sustainable cooperation, where open communication plays a pivotal role. With over 65 years of experience, we understand that growth can only be achieved through the collective efforts of people who have unwavering belief in our mission and are dedicated to shaping the future alongside us.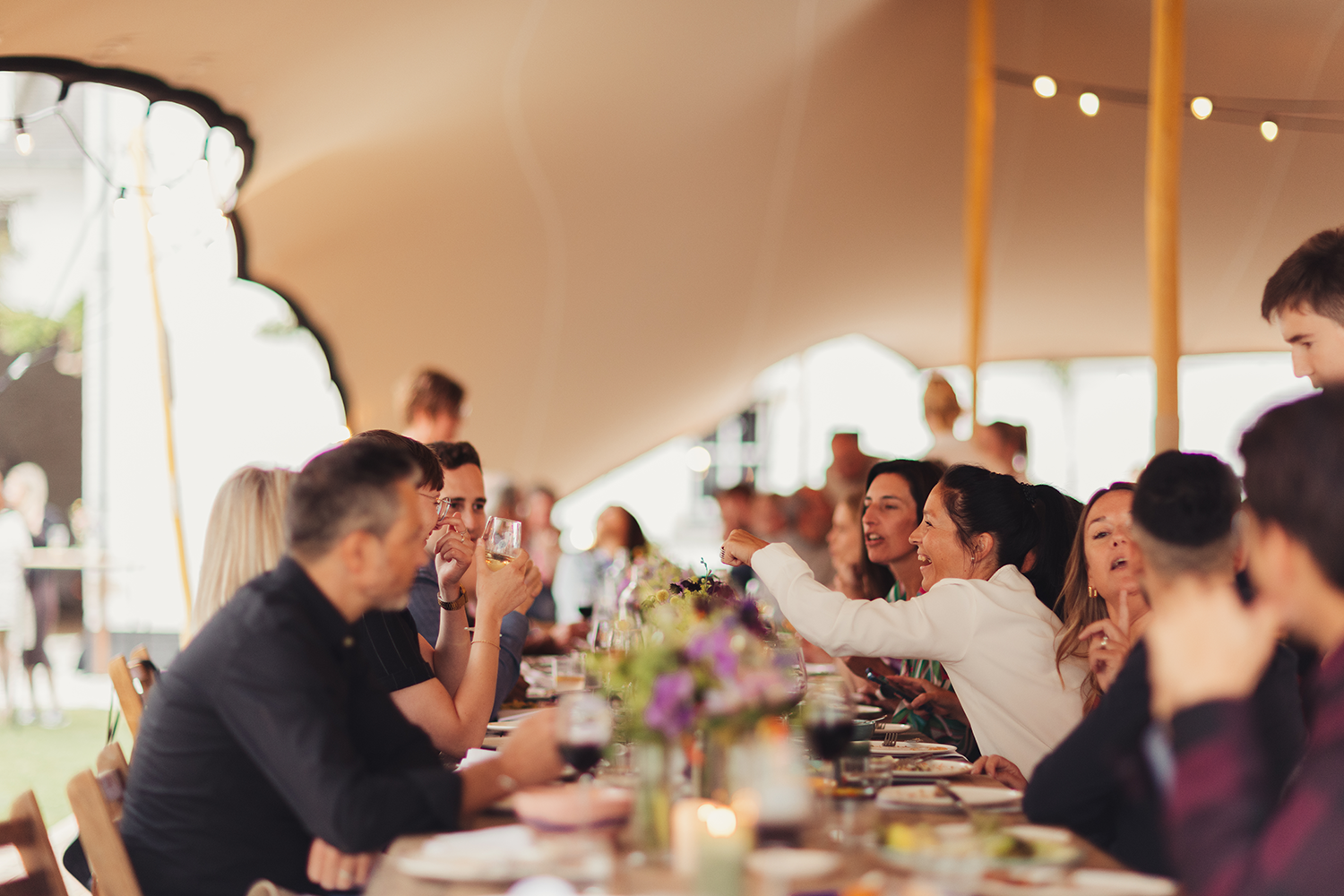 The right place to connect & grow
Embark on a journey of personal growth in a positive environment that prioritizes the development and honing of your skills. At Wolf Oil Corporation, we provide the ideal setting for fostering your professional potential. We offer essential flexibility, a comprehensive range of training opportunities, internal mobility prospects, the option to work from home, a competitive salary and insurance package, initiatives promoting health and well-being, the opportunity to participate in a bicycle lease program, engaging Re-Connect events throughout the year, and numerous other initiatives. With these robust provisions, we lay a strong foundation for your sustainable career in a pleasant and enriching work atmosphere.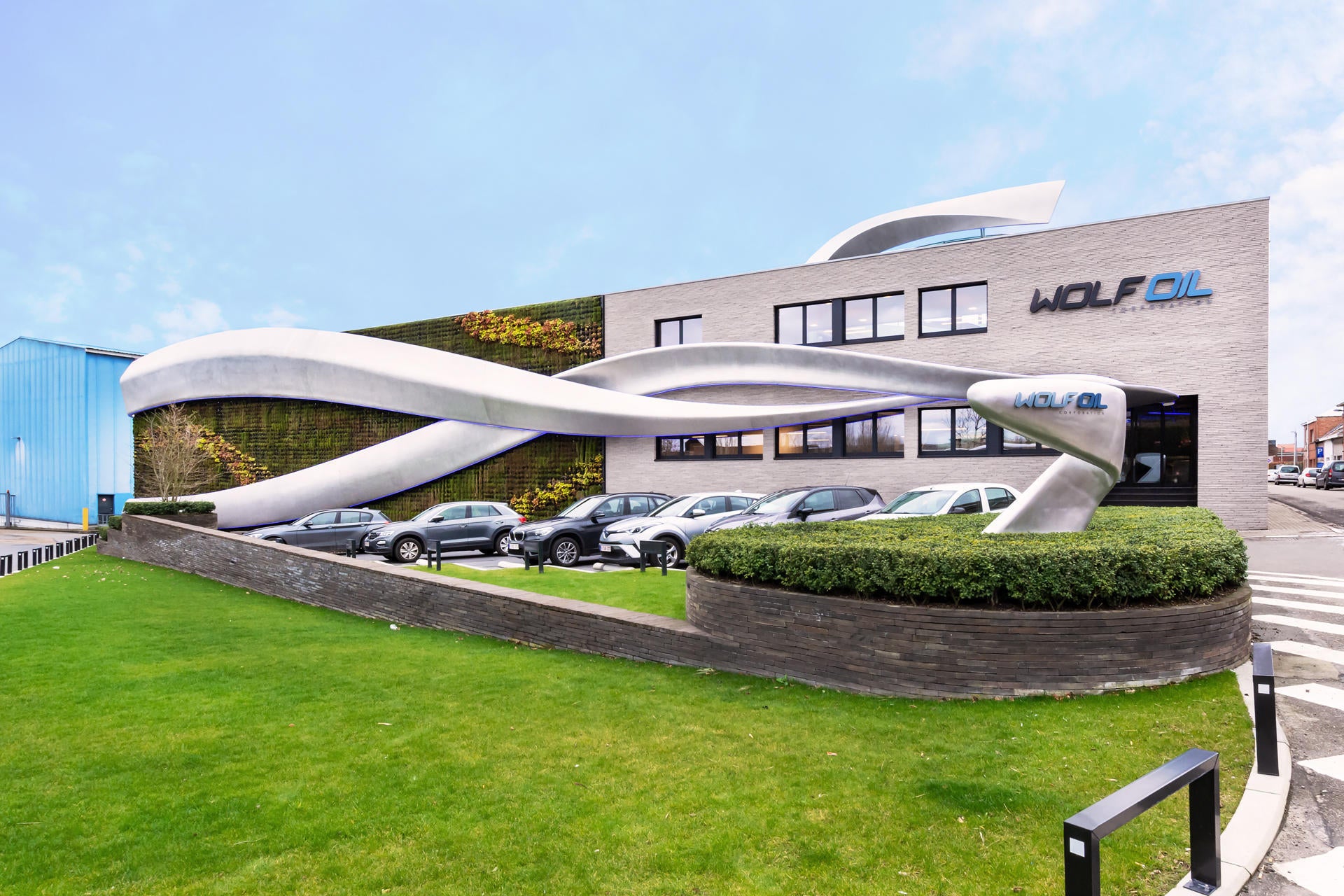 OVER 65 YEARS OF EXPERTISE & EXPERIENCE
Reflecting on more than 65 years of evolution and progress, our organization has undergone a remarkable transformation since its early beginnings. Today, we continue to script our narrative, hand in hand with our dedicated team. Embracing our entrepreneurial spirit, we constantly push boundaries and confront the challenges of both present and future as we forge ahead on our journey.
Learn more about us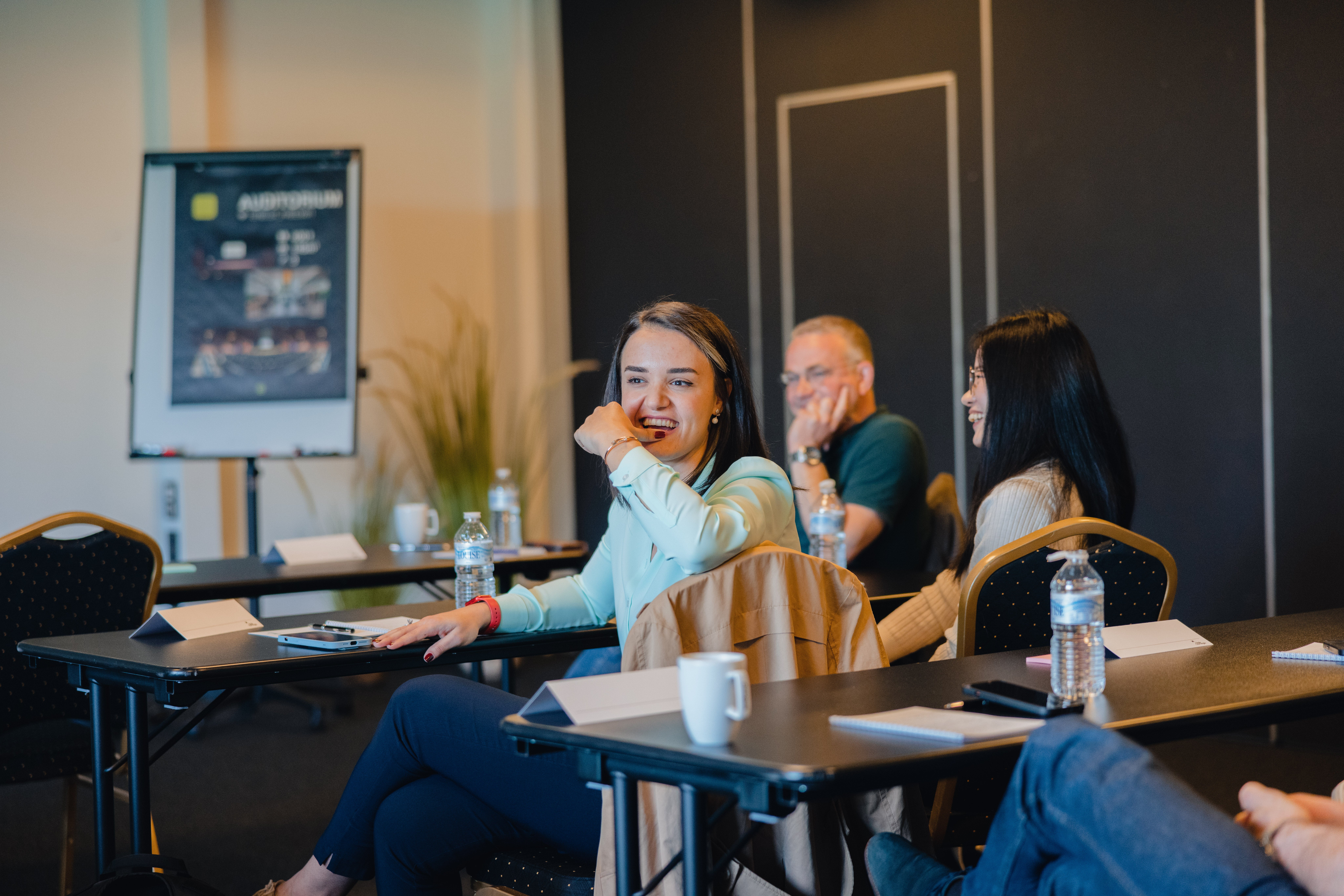 GROWTH THROUGH LEARNING & KNOWLEDGE SHARING
Our company takes a proactive approach to Learning and Development (L&D), recognizing its crucial role in driving our collective growth. By fostering a culture of collaboration, we unlock the potential within our organization, empowering individuals to learn from one another and collectively thrive. Together, we cultivate a dynamic environment where continuous learning and sharing knowledge become the cornerstones of our success.